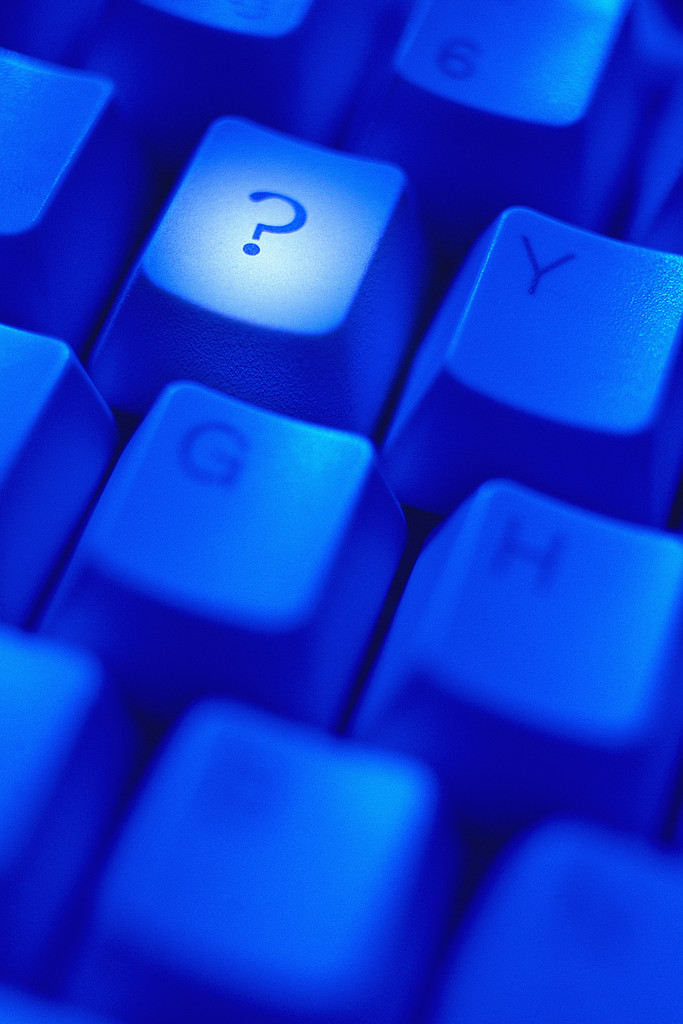 William Dean Consultancy has been successfully solving customers' IT issues since 1985. We are a highly accredited Microsoft Certified Partner. Our Senior Consultant has over 30 years experience in the IT industry and will bring a wealth of expertise to any IT project.
Our staff undergo continuous training in both the technical aspects and equally importantly, customer care - a priority for us. We are customer focussed and take pride in the fact that many of our customers have been with us for years.
We provide practical, cost effective solutions to suit every budget. We understand the constraints faced by small and medium sized companies and do not believe in selling unnecessary add-ons and 'frills'.
By working closely with our customers and developing a deep understanding of their business needs, we aim to maximise the benefit of any IT investment they make.
No nonsense, plain speaking, informative and practical - why not contact us today to see what we can do for you? Call us on 01635 202267 or email us using the Contact Us option?
Site references are available upon request.